Award winning analytical leader with over 20 years experience of leading multi-disciplinary teams.
Two decades leading teams to tell data driven stories with the aim to educate business leaders, policymakers, media organisations, and the public.
Statistician with 20 years' experience of leading teams of statisticians, economists, and researchers to interrogate and bring data sources together to deliver actionable insights and create business data strategies.
I specialise in thinking outside of the box to provide decision-makers answers to the problems they have not yet thought of. With skills in the latest cutting-edge data visualisation tools, I have won many awards for communicating insights effectively with nonspecialists, including acting as media spokesperson as well as board-level presentations.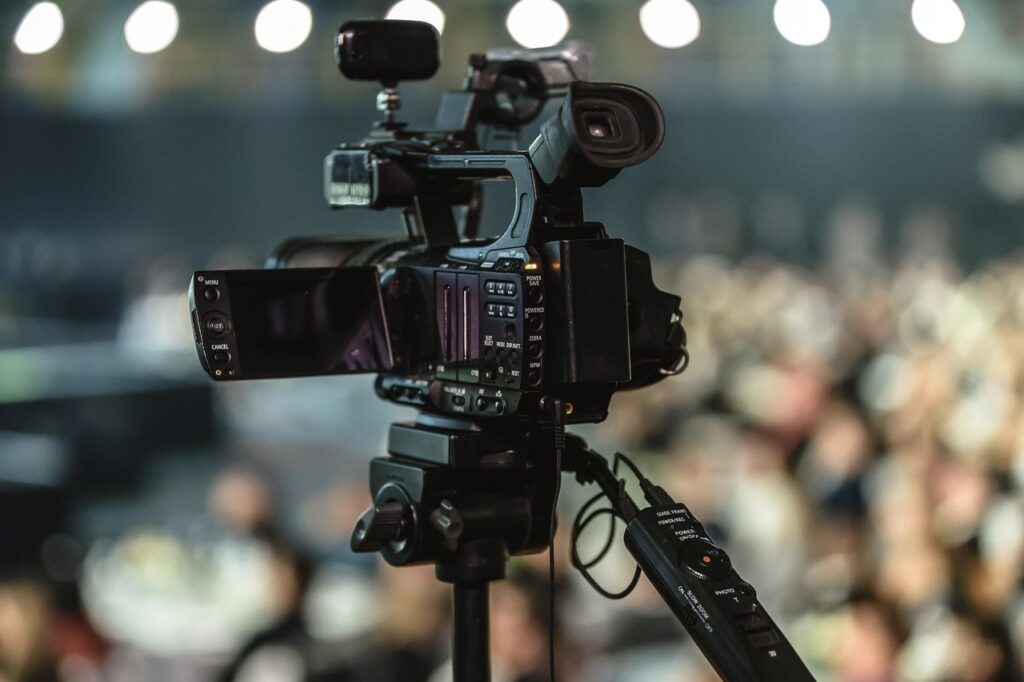 With over 10 years of providing regular contributions to media shows, I am a go-to person when you need industry insight for your shows. 
Regular contributor across the media on platforms such as BBC, ITV, Talk Radio, Times Radio and LBC. View or listen to past interviews through my media page.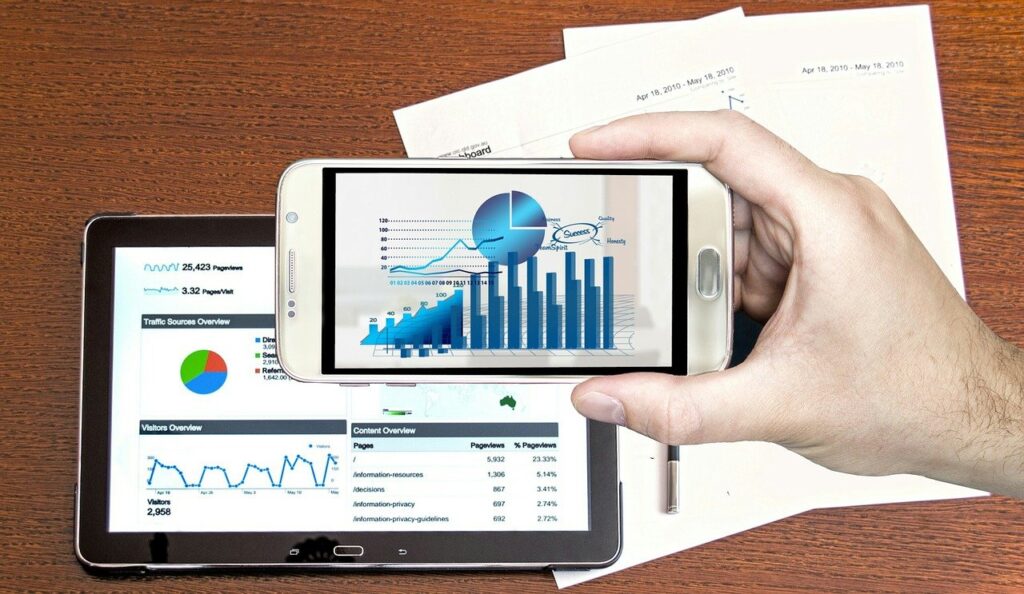 I have won several awards for presentation of data from the United Nations and Royal Statistical Society and was the inspiration behind the Office for National Statistics introducing infographics within publications.
Public bodies and business collect so much data every day but that data is of little use unless it tells a story to influence policy making or business decisions. 
In a world where 90% of the information sent to the brain is visual and where we process visuals 60,000x faster than text, data visualisation is critical to provide the valuable context of trends, patterns, and outliers within data.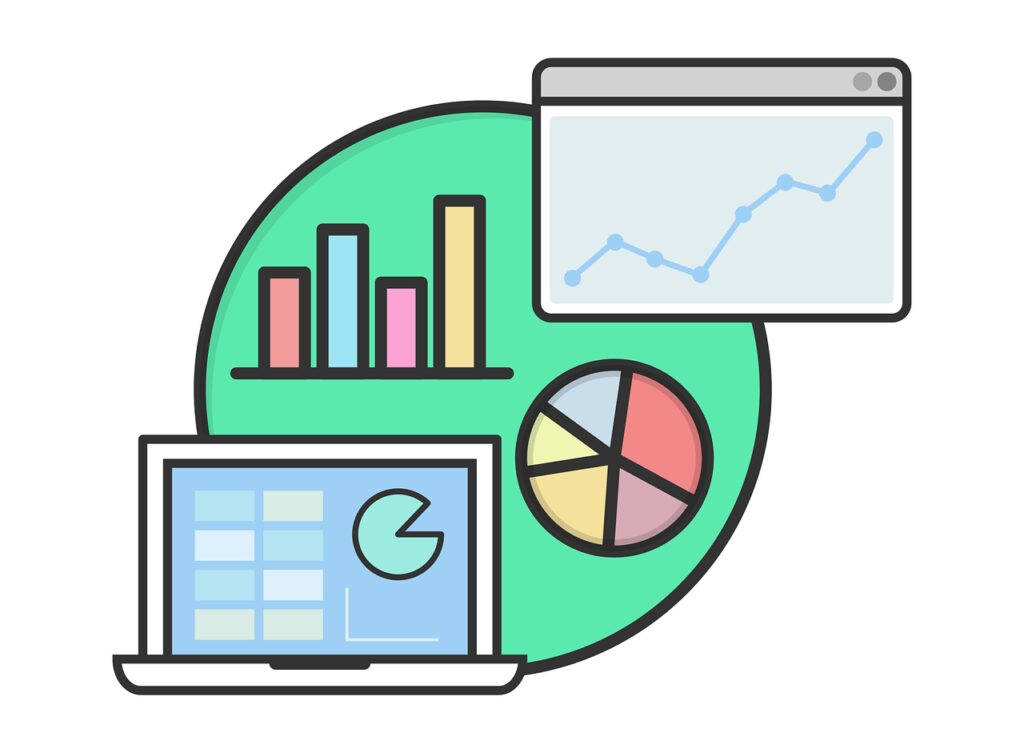 Experienced at putting data analysis at the heart of business decisions, I specialise in thinking outside of the box to provide decision makers answers to the problems they have not yet thought of. Vast experience of communicating data analysis at board-level to non experts. 
At the ONS I implemented a new business strategy to put the department at the heart of UK health analysis which led to several collaborations that have saved lives.
Using my influencing skills I challenged a policy proposal by the Chancellor of the Exchequer using data analysis which led to them shelving a public sector pay policy.
Leadership and management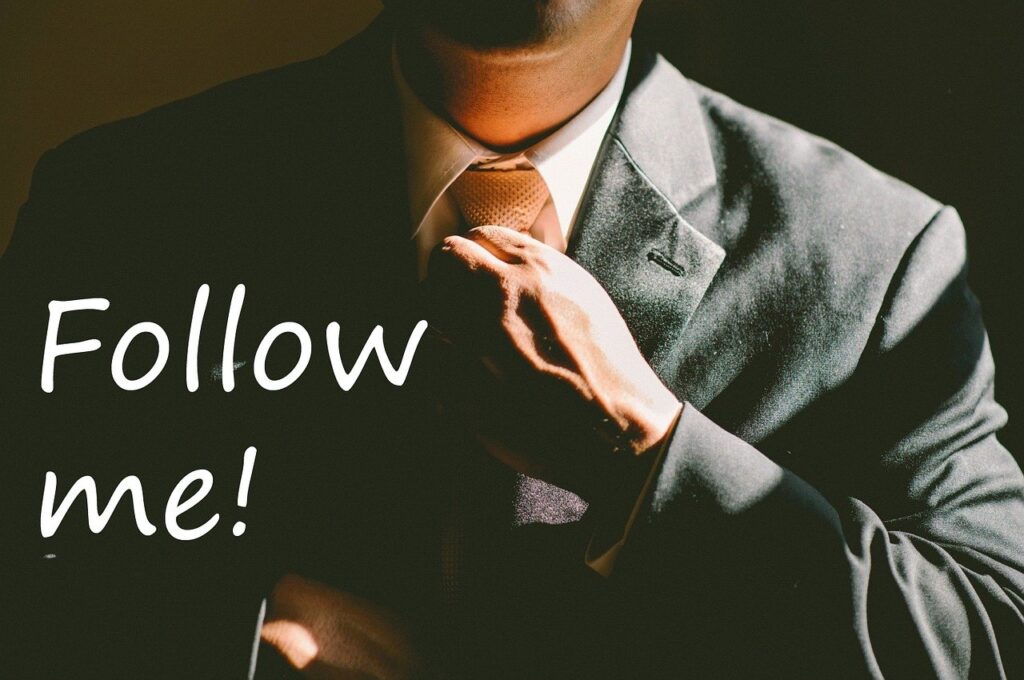 I have vast experience of leading and managing teams both within public and private bodies. This includes managing data analysts, economists, researchers, generalists and administrative staff.
During my time within the Civil Service I was selected for the Future Leaders Scheme that identifies the top 1% of talent for extensive leadership training.

I also have completed leadership programmes at the Roffey Park Institute. 
Click Edit Button To Change This Text Lorem Ipsum Dolor